We gladly invite you to the SIC European School of Social Innovation 2016. Follow top-class lectures on the topics of municipalities and cultural change, the role of intermediaries on urban social innovation and development of urban social innovation ecosystems. There will be good practice examples and break-out sessions where you have the opportunity to discuss experiences and develop solutions.
The summer school is organised under the umbrella of the 'Social Innovation Community' project (SIC) in collaboration with Tilburg University and the European School for Social Innovation (ESSI). SIC is a Horizon 2020 project, which aims to create a network of networks in the field of Social Innovation. Funded by the European Commission and run by a consortium of 12 leading organisations across Europe, SIC will engage, strengthen and connect existing social innovation networks including public sector innovators, digital social innovators, intermediaries, social economy actors and more.
Why urban social innovations are needed?
Most of the world's population lives in cities, above average in Europe
Urban areas are laboratories of change in which science, industry, creative
sectors and diverse groups of the population interact
Cities face challenges in terms of inequality and diversity, economic viability
and sustainability and the resilience of infrastructures and services.
They must and can develop social innovations in order to address these
Where:
At the European Social Innovation Week in Tilburg, the Netherlands.
Who can attend?
Decision makers, representatives of municipalities, (social)
enterprises, researchers and students. The summer school is intended for a maximum of 45 people.
Participation
Participation for this summer school is free of charge. But online registration is required.
Programme
Please also see the official programme for a detailed description of the programme and speakers.
The Summer School consists of 3,5 consecutive days:
Day 1. Municipalities and cultural change
Day 2. The role of intermediaries on Urban SI scaling-up
Day 3. Developing Urban SI ecosystems
Day 4. (half day) Final presentations
The morning programme of each day is open to a larger audience. In the afternoon summer school participants will work on social innovation challenges in thematic working groups. Design Thinking and service design tools will be used to work on three different challenges from the City of Tilburg. The overarching theme that runs through each of the challenges is network and impact building.
– Challenge 1: House for Entrepreneurship & Innovation Tilburg;
– Challenge 2: Green Deal Sustainability: towards Energy Neutral Housing in the region Midden Brabant;
– Challenge 3: Innovation network for Youth Affairs: facilitating the transformation of Youth Care in the region Midden Brabant.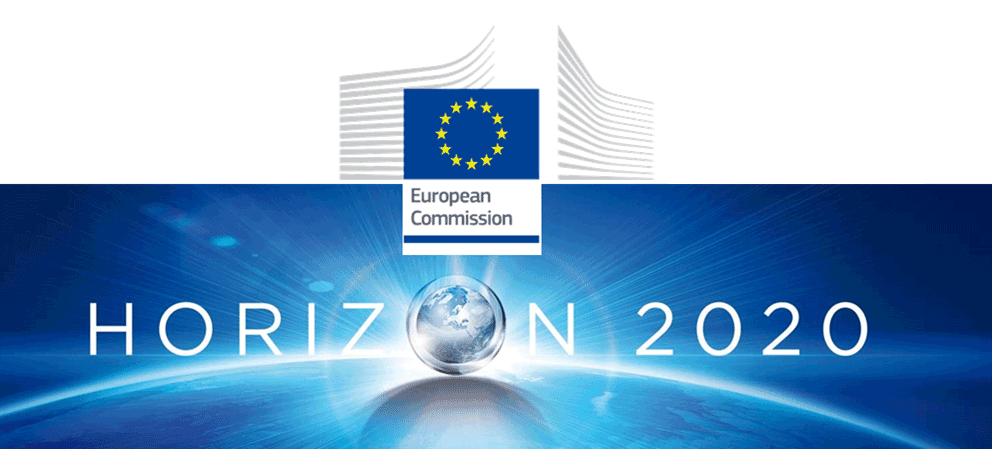 SIC project received funding from the European Union's Frame-work Programme – Horizon 2020